Please read:
Hello! Fujobunny here~
I am not a proxy service. I just love collecting merch. I wanted to make a guide to help others figure out where to read/listen legally and purchase official items. These are stores and links I've discovered through my searches and talking with others. This is by no means a comprehensive list. If you have any suggestions please feel free to message me on my IG @fujobunny.Disclaimer: This is all self-run and I don't make any profit from this.
---
Acknowledgements:
I would like to thank the following people for contributing to this website.
Special thanks to my friend Michelle (@shojo_gemn). She was the first to hear about my project and gave me so much encouragement and support while working on this website. Thank you for listening to all my worries and rants and keeping me sane through it all!
Misc contributors
@patatorii - Tips and site links!
@akioxblxnendob11 - Site links
@moquinaa - Site links

General Tips:
Use Papago for translations. You can also use Naver or Naver Whale with built in Papago for website translations.IMPORTANT: This loophole was closed on March 3, 2022.
Lezhin coins can be purchased on the Lezhin app for a cheaper price. Go to settings and change your Language/Region to 한국어/한글 and purchase coins as you normally would. You get bigger discounts when you use an Android phone!
Thank you to @xo_airie for the tips!Korean Verification Process
After registering for an account, the verification process for most Korean sites is essentially the same. You will need to provide some form of identification. I used @weebo_world_'s tutorial. You can find it on her IG highlights.

S H O P S
Click the buttons above to get started!Note: I am in the US. Please be advised that some shops only service locally and may not offer online services. Please look to see if these stores cater to your region/ship internationally.* There's a lot of overlap in these websites. Some websites are not strictly for books, they also sell merch figures, etc. I tried to organized them as best as I can. You might see duplicate links but I hope it all makes sense!
Seven SeasMo Xiang Tong Xiu's (MXTX) works are finally available in English through Seven Seas. They are available to order in both print and digital formats.
.
.
.03.09.22
Seven Sea's new release is Meatbun's Erha or 2ha. It will be released on October 2022 and is currently available to pre-order.
Twitter announcement
A Chinese publisher releasing titles in English in digital and physical formats. The print version also comes with extras and the author's signature during the pre-order period.Twitter: @ViaLactea_press
.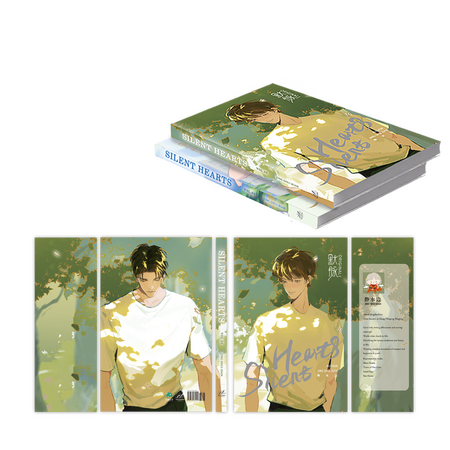 Silent Hearts Vol 1-2
Pre-order ended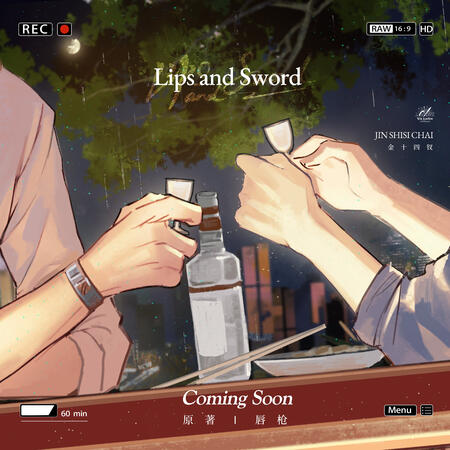 Lips and Sword
Coming soon
.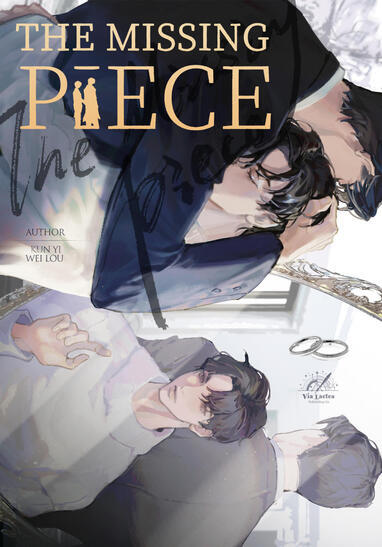 The Missing Piece
Pre-order ended
Kindle
.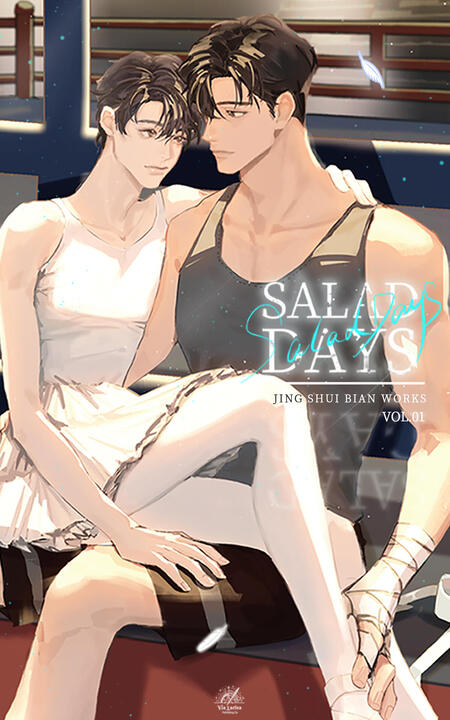 Salad Days
Read sample online
Pre-order starts March 5, 2022 and ends May 5, 2022
Purchase E-book
.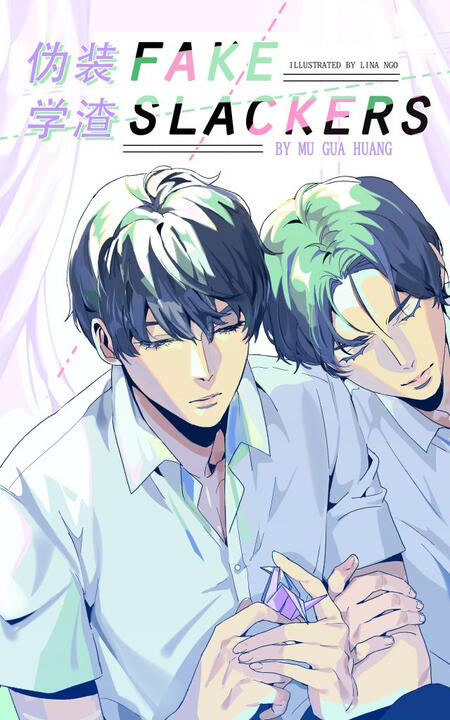 Fake Slackers Vol 1-2
License expired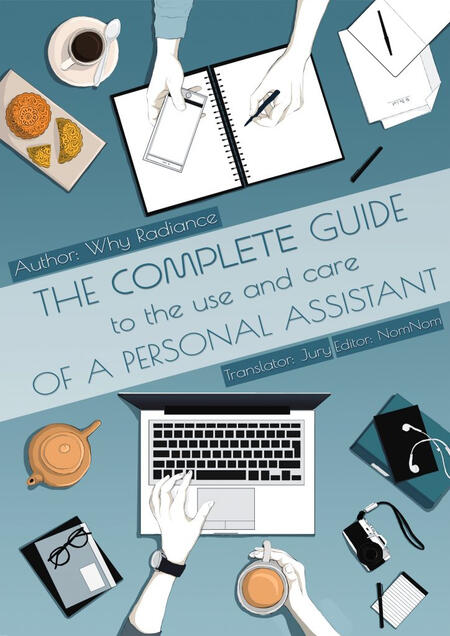 The Complete Guide to the Use and Care of a Personal Assistant
If you want to buy books/merch internationally, oftentimes you would have to use a proxy service because of barriers related to language, payments, and shipping. Proxy services are third-party agents that facilitate the process of ordering for you by communicating and purchasing items on your behalf.
Each proxy may run their service differently so please be sure to read their information and policies to better understand the type of service they provide. Some are run by one person and others have a dedicated team, so response times vary.***I have marked the ones I haven't used with [ ⚐ ]
I usually find these group orders on Twitter. The idea of a group order (GO) is to help cut down fees and shipping costs, especially if you're only buying a few items or as they are released. However, GOs require commitment and patience. Group order logistics vary. Refer to the GO's policies.
⚐ Other Proxies
& Forwarding Services*Forwarding services allow you to purchase items yourself and send them to a company address. They can help you consolidate your items and then ship them to you.
Korea
DeliveredKoreaThailand
Thaifii | Twitter


M A N G A
Some of these websites are in Japanese and can only ship to Japan. You will need to use a proxy service to help you purchase items or you can purchase items yourself and use a forwarding service like Tenso for shipping within Japan and then internationally. Some websites also offer international shipping and are partnered with different proxies to offer this service.
Refer to Proxies for a list of agents that can help you purchase these items.✈ - International Shipping available
Massive thanks to @cloudsandblues and Sarada for their contribution to this section.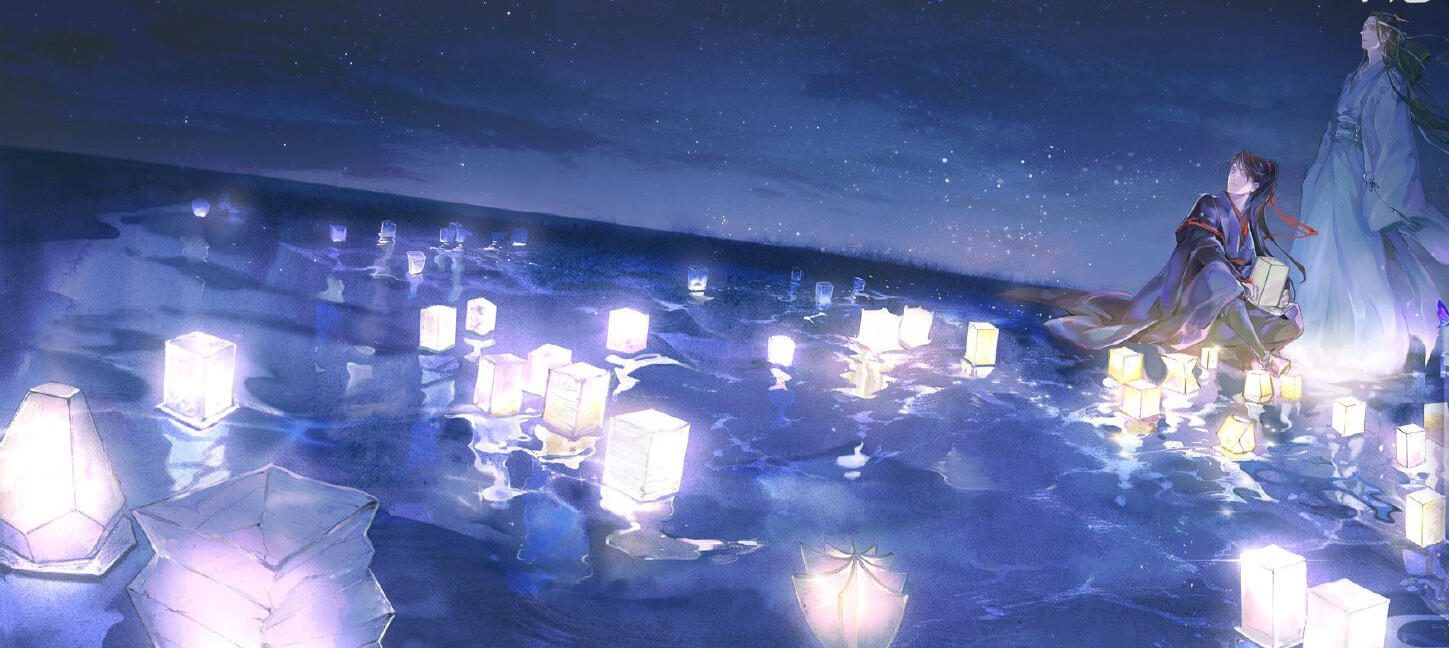 M A N H U A
You will need a proxy to purchase all the items listed here. Please refer to Proxies for different options.
If you cannot view the products, you may need to create a Taobao account. You can also paste the Taobao/Tmall link onto a proxy site like Superbuy for easy viewing.For danmei merch news, I follow @headBONDmeLWJ and @nephilimdemon on Twitter.Refer to Proxies for a list of agents that can help you purchase these items.The lovely @shizunthirst (Tiktok/Twitter) made a danmei merch carrd as well. Click here!
Series by author GUI
.
.
.
.
.
.
.
.
.
.
.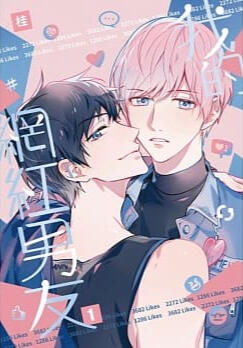 My Online Celebrity Boyfriend Vol 1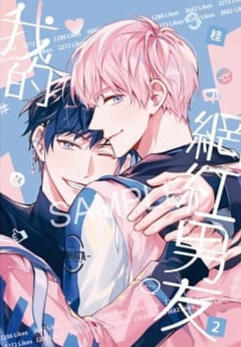 My Online Celebrity Boyfriend Vol 2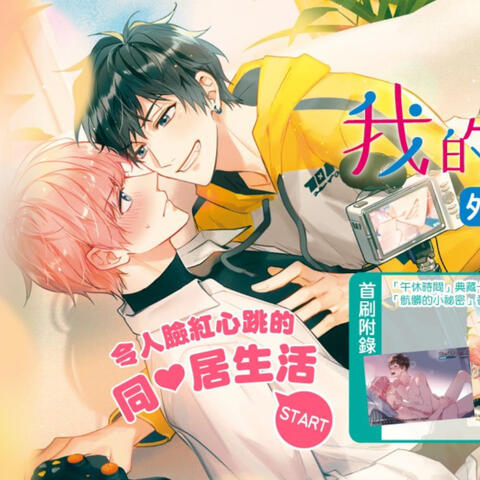 My Online Celebrity Boyfriend Novel Set
.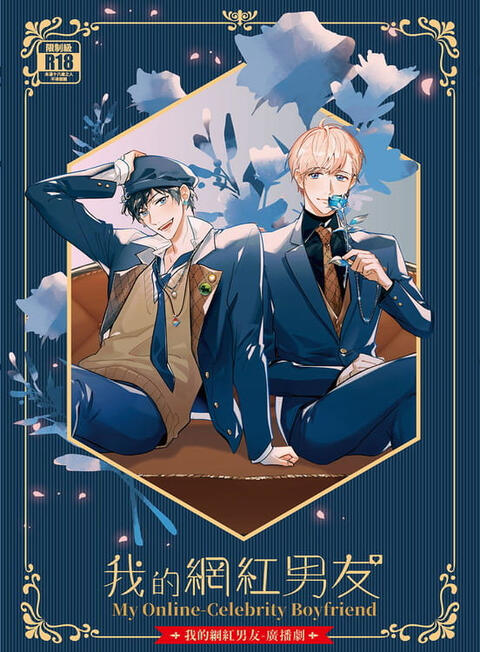 My Online Celebrity Boyfriend Audio Drama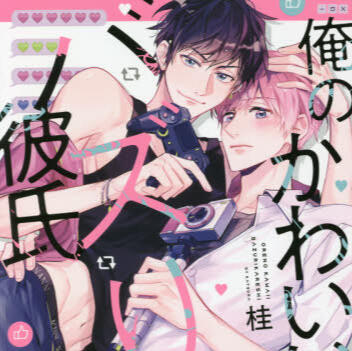 Ore no Kawaii Bazuri Kareshi (in Japanese)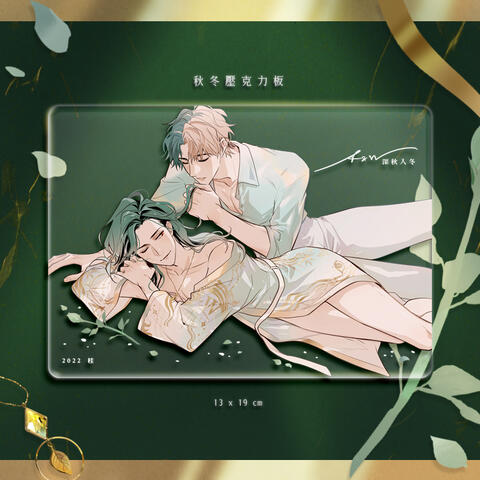 深秋入冬 Acrylic panel
Pre-order 03.27 - 04.05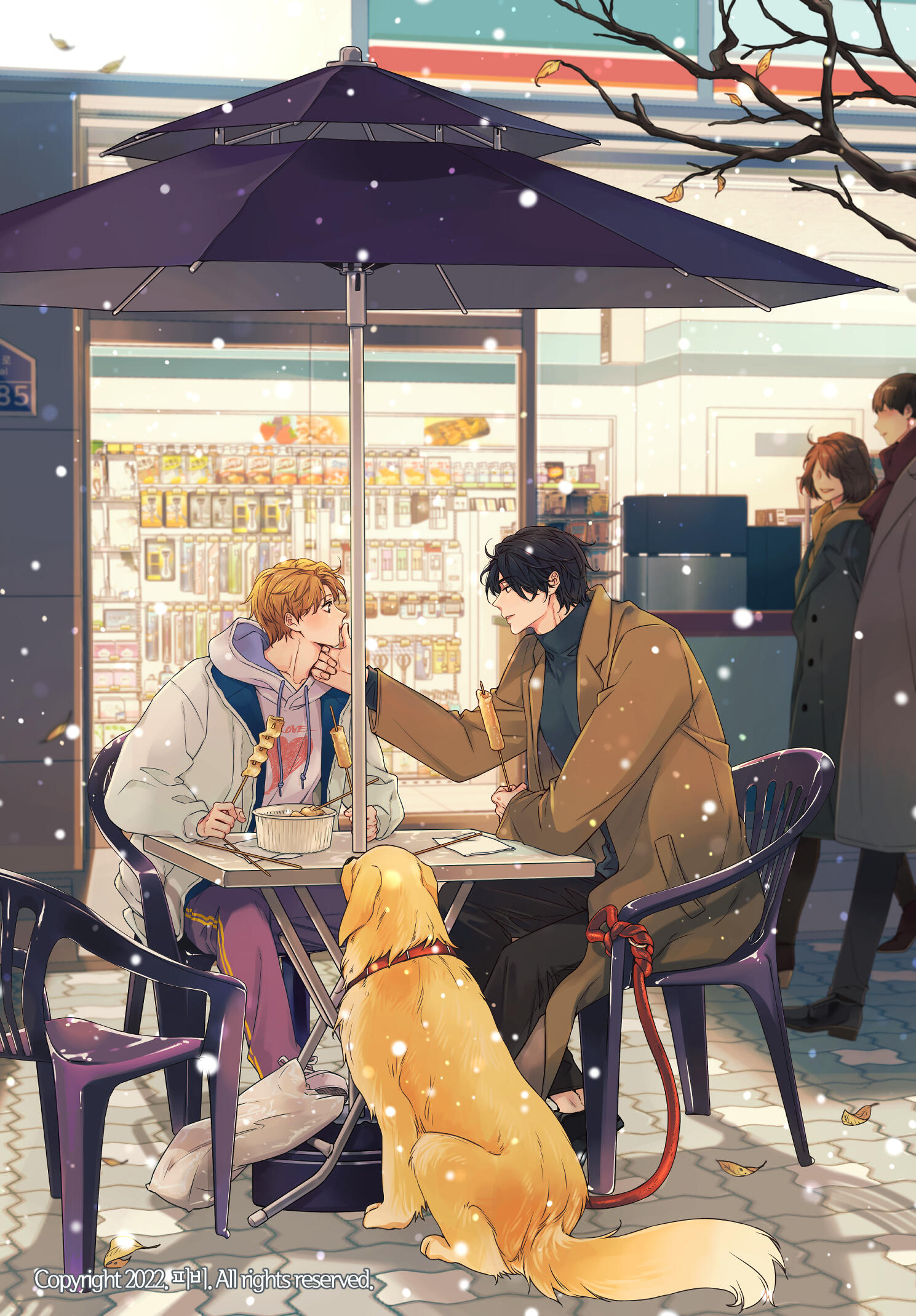 M A N H W A
You will need a proxy to purchase from some of the sites listed. Please refer to Proxies for different options.If you have trouble viewing some of these items, you will need to create an account and verify you are 19+ (Korean age).✈ - International Shipping available